OUR SERVICES
TOY DRIVE FOR NEEDY CHILDREN
DONATIONS TO YOUTH EDUCATION

DONATIONS TO VARIOUS CHARITIES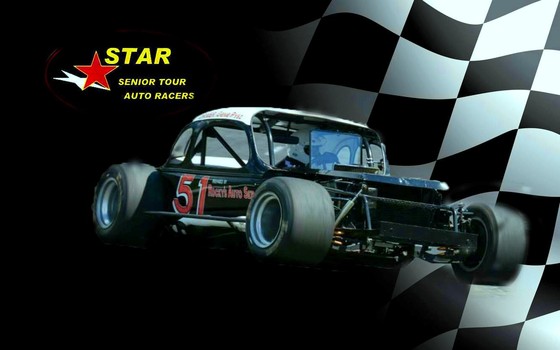 Photo Album Gallery Place Holder - Please wait while the Photo Album loads. If the album does not show, please refresh the page to try again.
UP COMING EVENTS - MONADNOCK SPEEDWAY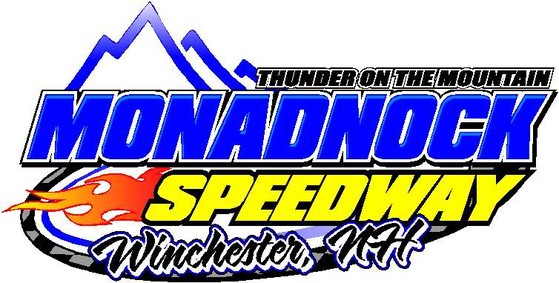 SATURDAY JUNE 3RD
Route 10
Winchester, NH

Sign in Time 1:00 p.m.
Running - Points


UP COMING EVENTS - NORWOOD REUNION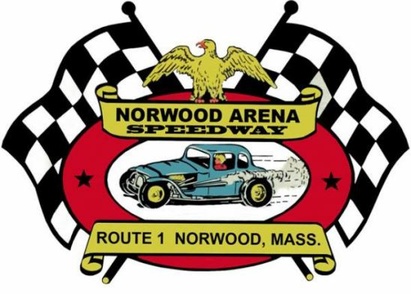 SUNDAY JUNE 4TH
BEZEMA BUICK
402 Providence Highway
Route 1
Norwood, Ma

Sign in Time 9:00 a.m.
Still Show


UP COMING EVENTS - LEE USA SPEEDWAY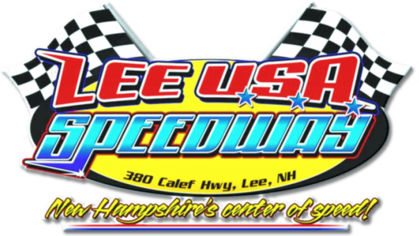 FRIDAY JUNE 9TH
Route 125
Lee, NH

Sign in Time 3:00 p.m.
Running - Points


UP COMING EVENTS - STAR SPEEDWAY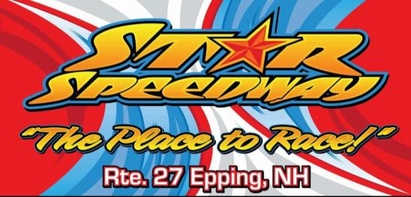 SATURDAY JUNE 24TH
Route 27
Epping, NH

Sign in Time 2:00 p.m.
Points - Running


UP COMING EVENTS - CLAREMONT SPEEDWAY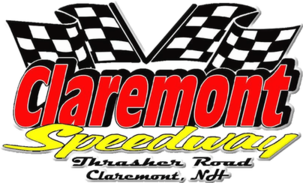 FRIDAY JUNE 30TH
282 Thrasher Road
Claremont, NH

Sign in Time 3:00 p.m.
Running - Points

SENIOR TOUR RECEIVES AWARD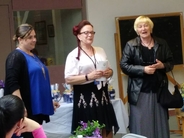 City of New Bedford, Ma, May 11, 2017:

SENIOR TOUR AUTO RACERS

RECEIVES AWARD
Senior Tour Auto Racers is honored with "THE COMMUNITY PARTNERS AWARD" in recognition and appreciation for their outstanding dedication service to the Pace Head Start Program.
STAR has been donating toys and clothing to the low income/high risk children for the past 18 years. STAR services approximately 300 children at Christmas time. Most of these children would not have a Christmas if it was not for the generous donations by the STAR members.
Accepting the award for STAR was Board of Director of STAR - Mary Lima.
STAR has already begun collecting toys and donations for the 2017 Toy Drive.
CHECK OUT OUR CLASSIFIED PAGE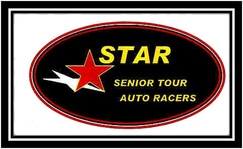 With the season opening shortly, we will be posting classifieds for racing items only.
Check out our classified page for items for sale or wanted.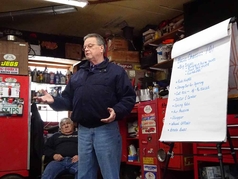 At our annual meeting STAR elected a committee to help service STAR car owners with problems with their cars. Committee members range all over New England to help service members in their area. STAR feels if a car is running good and handles great it will better our shows and give a driver more time to have fun with their car, and this is what this committee is out to accomplish.

Chairperson is Bobby Turner from Maine, Bob Donahue and Skip Stearns from New Hampshire, Charlie Lima from Massachusetts, and Scott Poirier from Connecticut.
The committee held its first seminar on March 18 in Londonderry, NH, where they cover the basic setups for both leaf spring and coil springs cars. STAR would like to thank the committee for their outstanding presentation to the STAR members. The committee will be working all season to help service any member who needs help in any way that they need to make sure their car is setup properly.

So to all STAR members if you need assistance do not hesitate to give them a call or at the tracks just ask them for assistance and they will be glad to assist you with your questions.
STAR'S 17TH ANNUAL TOY DRIVE DAY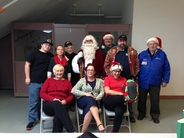 On December 21, 2016 Senior Tour Auto Racers once more made their appearance to the Pace Head Start Schools in the City of New Bedford, Ma for their annual toy drive day. This will be the 17th year that STAR has been donating toys to the needy children at Christmas time. The children were awaiting for Santa to come and give them a Christmas that they would not have had. But because of the members of STAR we were able to once more make the lives of these small children a dream come true.
All year long Toy Drive Chairperson Tammy Barboza has been collecting toys and donations to buy toys to service about 300 children. STAR would like to thank the following for their support as being elves and helping with the toy drive: Matthew Barboza, Michael Barboza, Charlie Lima, Mary Lima, Dwight Lowes, Bill McAvoy and Kevin McCarthy. A special thank you goes out to Dennis Lowes for playing the role of STAR's Santa again this year. And hats off to our Chairperson Tammy Barboza for all her hard work and dedication to the STAR Toy Drive, without her this would not have happen.
A very special Thank You to the STAR members who had a big heart and the thought of giving. None of this would have happen if it was not for all your support.
STAR has already begun the 2017 season for collecting toys and donations. The ages of the children we service is from 3 to 5 years old.
Help support the STAR toy drive by bringing a toy to our meets or by mailing donations to Senior Tour Auto Racers marked for Toy Drive. THANK YOU TO ALL!